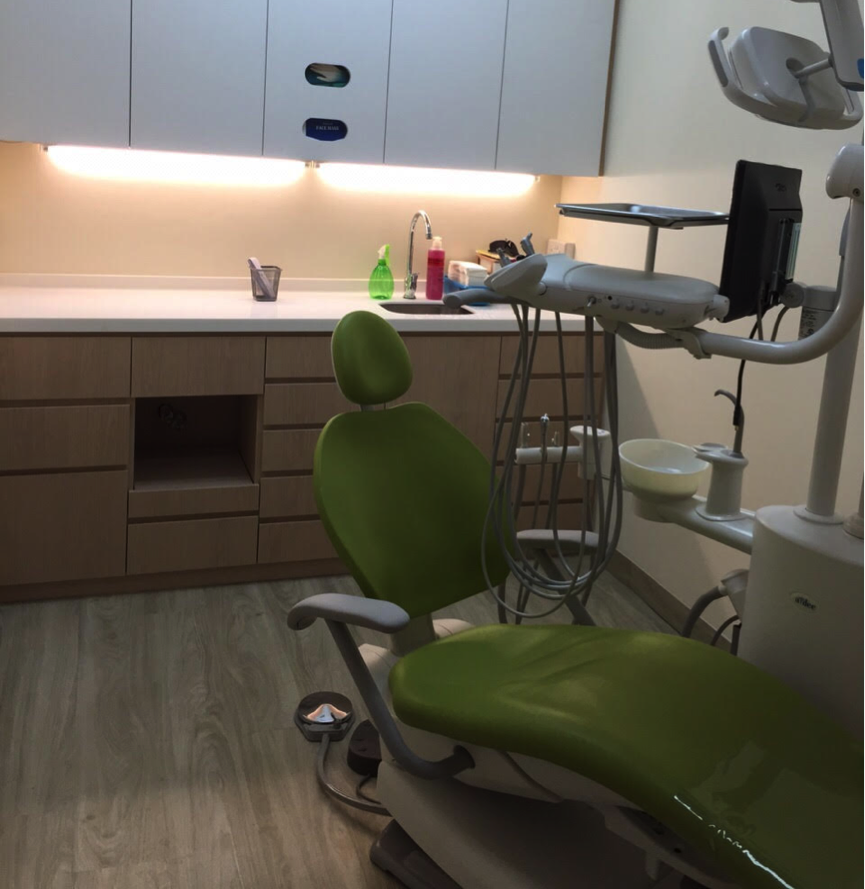 Established in 2011, Caring Dental aims to provide optimal dental care in a welcoming and friendly environment. We are a family-orientated clinic and our mission is to understand your dental concerns. This helps us cater each treatment according to your needs, while achieving the most favorable outcome possible.
Our goal is also to empower you with the knowledge and ability to maintain good oral health at home, in line with our concept of preventive dentistry.
We work jointly with a group of experienced specialists when necessary to ensure that the best care is provided in every case.